Critical Body is the premier resource for learning how exercise can improve your physical health and mental wellbeing. Our team of personal trainers draws on the latest sports science research to provide workout tutorials and routines for those seeking to improve their fitness in a safe and effective manner.

We firmly believe in the power of getting a proper fitness education. By showing you how to train with the correct technique, our expertly-crafted exercise guides will help you to minimize your injury risk while enjoying the faster progress that is characteristic of using the proper form.

Our in-depth, fact-checked content is primed to improve your long-term health and fitness because we only discuss sustainable and proven training methods. You can look forward to evidence-based exercise tutorials, step-by-step weight lifting workouts, and guides that cover every aspect of strength and conditioning.
Thanks to advances in the physical sciences and modern publishing technology, there are now a handful of online health and fitness publications that are providing research-backed information. However, like any developing industry, there are still glitches in the system, and so it can be difficult to know which resources to trust.

While our diverse team holds a wide range of opinions and beliefs, when creating our content, we focus on communicating the facts in a personal way that's easy to understand. After all, Critical Body exists to help people live their lives in better health.

After going through our fair share of problems, we understand the importance of long term wellbeing. While losing a few pounds quickly via extreme dieting methods may provide a short term boost in morale, such techniques often lead to misery and medical disorders down the road. As such, we want you to enjoy better health long after visiting our website, and so we devise our articles with sustainability and safety at the core.

Our strength training tutorials take you through each exercise step-by-step so that you can achieve better results (relative to your genetics, commitment level, etc.) while keeping your injury risk to a minimum.

We also discuss common mistakes that gym-goers make when performing these exercises so that you can stay safe while working out. Moreover, you'll find a large variety of alternative exercises in our workout guides that cater to different equipment availabilities, physique goals, and interests.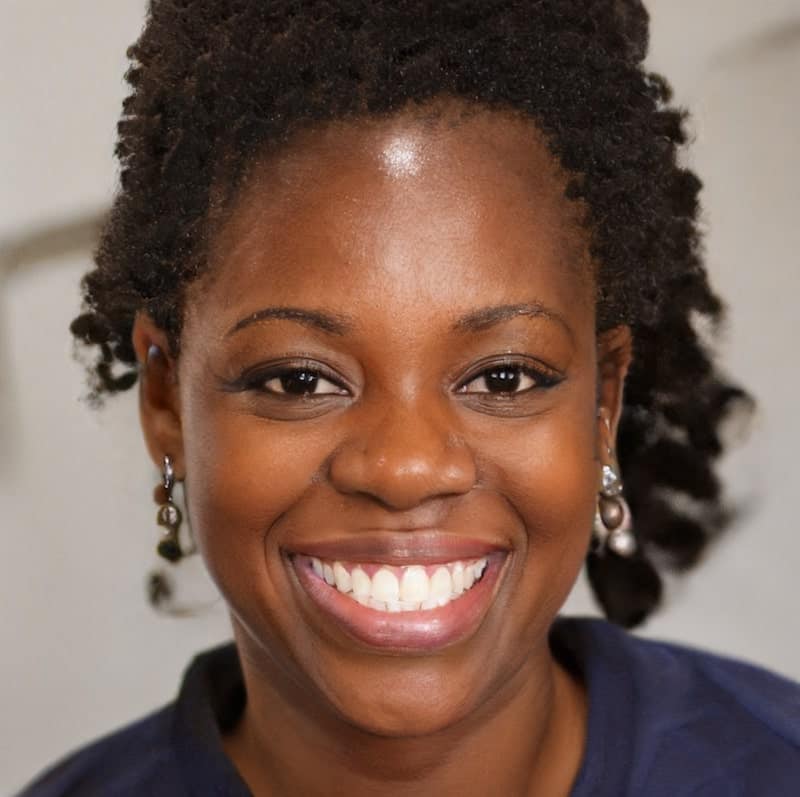 Tiana Walker

Personal Trainer

Between hectic school runs and her volunteer work in the local community, this busy mom of 3, Tiana Walker, still finds the time to empower women to reach their full fitness potential. Born and raised in a poor Chicago neighborhood, opportunities were not always forthcoming for Tiana. Yet, the tenacity that she developed in her chaotic youth helped her to succeed despite the setbacks.

For the past 6 years, Tiana has been coaching women in and around the Chicago area, helping them to lose weight, increase their mobility, and gain both physical and mental strength. When she isn't looking after the kids and training clients, Tiana spreads her message by writing for Critical Body and other online health publications.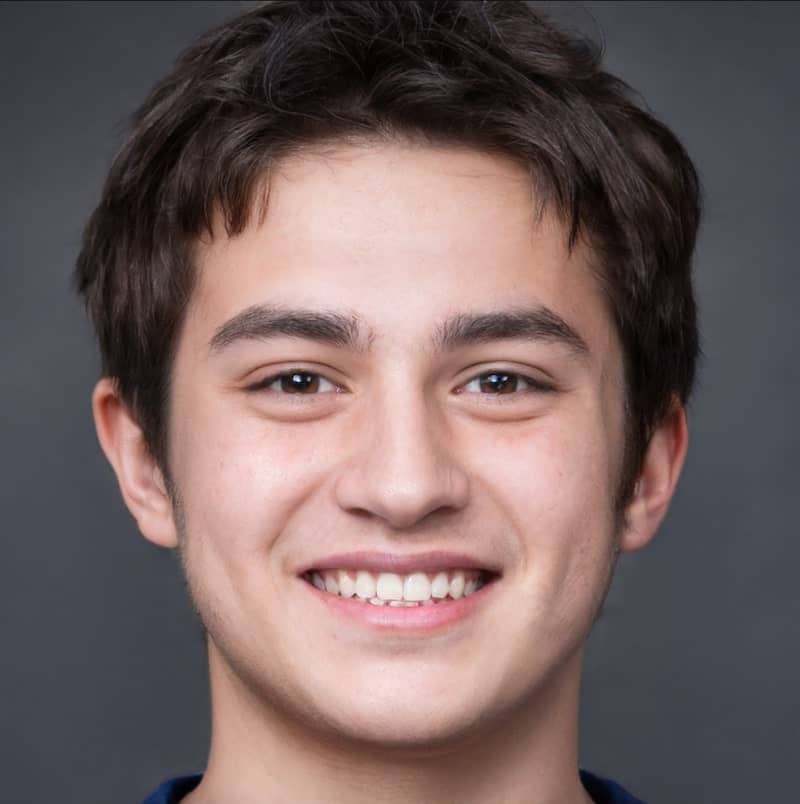 David Tran

Strength and Conditioning Fact Checker

After emigrating to Australia from Vietnam with his parents at the age of 7, David quickly developed an interest in both the physical sciences and physical activity. A keen sportsman, he studies anatomy and physiology and helps the Critical Body team to create content that's grounded in solid scientific theory.

He's fact-checked hundreds of articles on topics such as exercise science, human biology, and sports rehabilitation. In his spare time, he enjoys playing chess and practicing his favorite sport—soccer, which he hopes to make more accessible to disadvantaged youths in his home country.
If you want to get in touch with our editorial team or make an inquiry, then you can email us at info[at]criticalbody.com. For more ways to get in touch, please see our
contact page
for a full list of departments.